Windows 11 Taskbar – May Soon Be Movable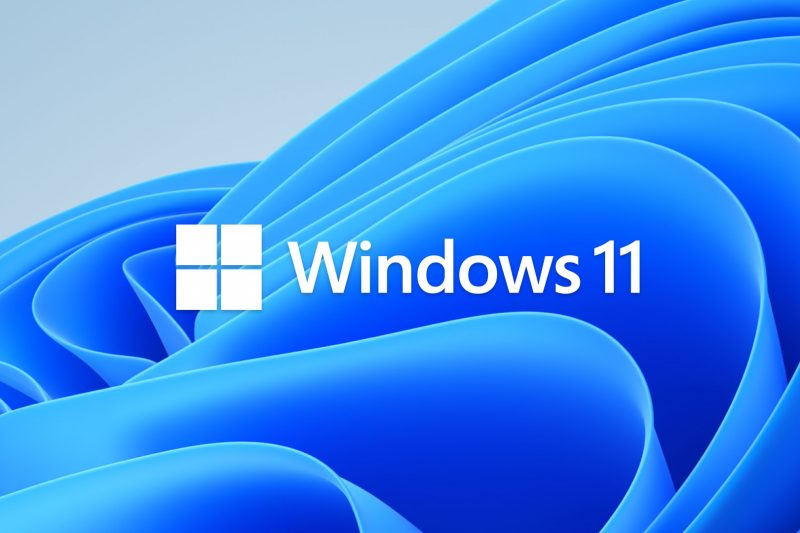 Where do you like to position your taskbar?
While at the bottom is the most favoured placement, it's been movable ever since it first appeared back in Windows 95, but Microsoft rarely mentions this functionality, meaning that many people are unaware of it, and it is absent in Windows 11.
While it might seem like a feature that isn't used that often, its absence in Windows 11 has been strongly felt by those who like to move it, leading to it being one of the most requested features. Currently, the icons in the taskbar can be aligned to the left instead of the default centre alignment, but changing the position of the whole taskbar is not provided as a feature at the moment.
Moving the taskbar has been mentioned as part of a Windows Insider Preview build, which means that it's in development and testing, and thus available only to users who have opted into testing features before they're ready for public release. A video of it in action shows that the movable taskbar is incomplete, as the start menu still appears from the bottom, as if the taskbar wasn't moved.
Windows 11 is constantly being updated with both security improvements and new features that are immediately noticeable to the user. If you have any questions about current or planned features in Windows 11, just get in touch.