Remote Support

Be prepared for whatever fate throws your way
You know how disruptive it can be to your business when
"Computer says No."
Be prepared for anything that life throws at your computer with prepaid support packages.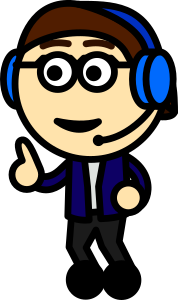 Whether your computer is responding like a snail, Windows or a crucial app is throwing an incomprehensible error message at you, your hardware is acting up, or you're feeling uncertain about making a purchase, you know you can email or call and get the support you need.
Solidarity IT offers comprehensive support packages, which can be used on whatever IT problems fate throws at you. Investing in larger blocks of time gives you discounted hourly rates.
Budget
From £70


(£70 per hour)



Buying 1-9 hours*
Telephone and Email
Response within 24 hours
Remote access
Prepared
From £650


(£65 per hour)



Buying 10-19 hours*
Telephone and Email
Response within 24 hours
Remote access
Partnership
From £1200


(£60 per hour)



Buying 20+ hours*
Telephone and Email
Priority Response
Dedicated Technician
Remote access
*Hours remain until spent. Even if you haven't purchased pre-paid support, you can call or email at any time.
You'll be able to get help at our standard 'Pay-as-you Go' rate of £75 per hour

How Does It Work?
The Technical Stuff
Keeping IT systems running smoothly is crucial in most businesses. Our ongoing support and maintenance services are completed remotely when possible to increase efficiency and ensure there are no unnecessary interruptions to your business.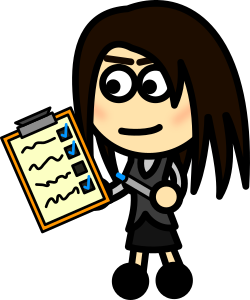 Our Remote Access works by directing you to the website 'startcontrol.com' that will set up the remote connection when you enter a single-use 9-digit code. There is also a further administrator access check you may need to approve if system configuration settings need to occur. This set-up ensures that you control our access to your computer, giving you peace of mind, as you can end the session and our connection to your machine at any time.
This service is powered by the N-Able Take Control for which we hold a licence subscription.

You can be assured that we won't sell your data to scammers, or anyone else, or use it in any way that isn't related directly to maintaining your computer. View our Privacy Policy.
Booking Video Calls/Phone Consultations