Our Services
Our advanced security package is designed to keep your computer(s) up-to-date and problem free, and to spot and resolve any problems that arise as early as possible, keeping your computer(s) running safely and seamlessly.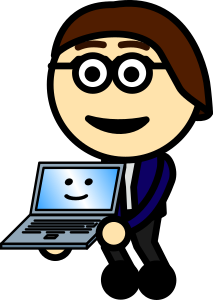 Let us handle your Microsoft subscription for you. Our Manage-IT package provides Microsoft apps and support at competitive prices, with direct access to Microsoft's technical experts to ensure success and satisfaction.
Keeping IT systems running smoothly is very important in most businesses. Our ongoing support and maintenance services are completed remotely, when possible, to increase efficiency and ensure there are no unnecessary interruptions to your business.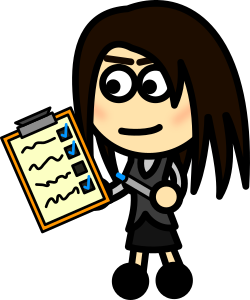 We can advise on and supply computers to meet your needs, repair your existing systems, service them, maintain them, improve them, and provide any training you require to make sure your operation is running as efficiently as possible.
Need help with back-ups, data recovery, decommissioning, moving archives or emails or perhaps some advice on the best way to organise your computer(s)? We have lots of experience in organising systems to suit a wide variety of needs.