What motivates me?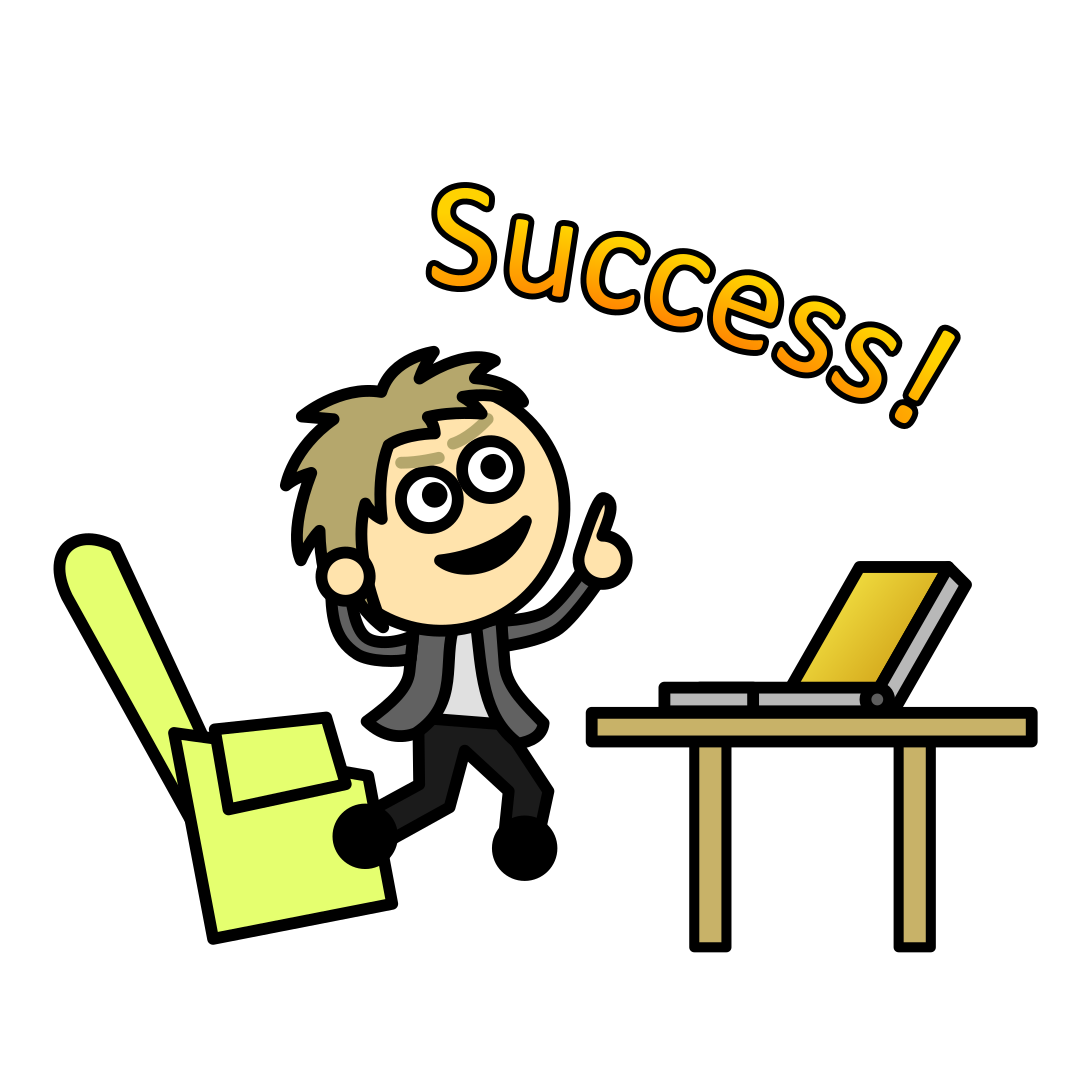 Published on November 16, 2018 via LinkedIn
Andy Cooper
Technical Director, Solidarity IT Ltd.
I'm a geek. I have my specific hobbies that are part of geek culture. I've always been the weird one. I've always loved working with and doing things on computers. That's what drives me, what makes me happy.
My other drive is social and personal interaction. I grew up as a 'Folkie'. Ceilidh dancing, barn-dancing or English social dance were several ways the same sort of dances were described. But the key thing for me was the mixing, the meeting people, the variety and the energy involved.
My imagination has always been very active. I love science fiction and fantasy books, TV and movies. I'm always pondering the question "What if?".
At University I studied Physics. It was a time for me to meet lots of new people, and to discover that the Ceilidh scene in Surrey wasn't frequent enough at only once a month, so I got into Morris Dance. I'd been silly and assumed that any University worth going to would have a ceilidh dance society. But at Guildford, the Ballroom Dancing society was massive and there just wasn't the interest in our dances.
So I'd hop on the train once a month and go to the only regular dance I could find. This meant I was often mixing with newly retired people or homeworkers for whom the dancing scene was their way of keeping fit. I found it is much more engaging than the gym and more enthusing than a ramble.
When I finished University I had two thoughts about my possible career direction. One was teaching – enthusing kids about science, driven by my love of SciFi. The other was working with computers – making my hobby, tinkering with computer hardware, trialing and testing new freeware, into a job.
I became an IT generalist. I started in a call-centre as one amongst many. But that was frustrating and annoying, not as most people think because the customers were calling angry about problems – I knew that they were angry at the issue, not at me, but at the scripting and rigidness of the help we were allowed to offer. The impersonal nature of the conversation, I was merely a machine for following the troubleshooting script, not a person puzzling out the problems.
So after over 10 more years in IT, mainly short term contracts, up-to a year or just over, with my longest stint 5 years with a manufacturing company. I decided that I was going to combine my love of variety, my computing skills and my friendliness and joy at meeting new people and helping them.
So Solidarity IT was born – of the idea of coming together to help each other. To teach those whom the fast pace of change or even the introduction of computers had passed by.
But then I realised I needed to learn a new skill set I wasn't prepared for: Marketing.