Welcome to Solidarity IT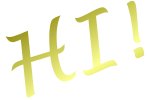 I'm an IT geek, ready to help you!
Who would you like to put your computer right when it goes wrong?
I'm Andy, an IT geek with 12+ years of computer-wrangling experience.
Work with us and ensure that IT isn't a problem for your business.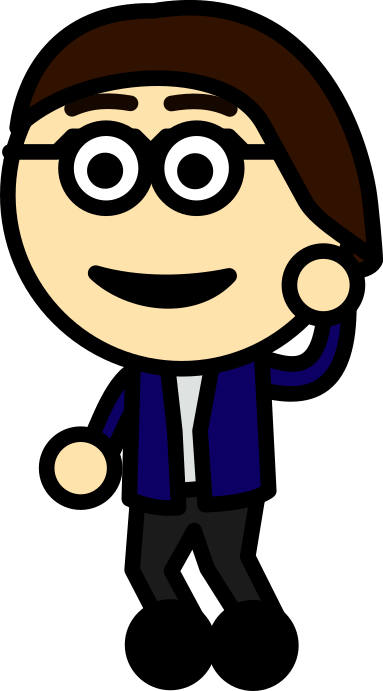 Whether you have a single computer at home or a network in your offices, you know it's always useful to have IT support to hand, and a DIRECT LINE to call for support. You can get FREE advice too!
If everything is ticking over nicely, then now is the time to put some insurance in place:
Purchase some Pre-Payment support time, and have your computers pro-actively monitored for hidden issues with Protect-IT.
Standard Rate for Computer Services
£75.00 per hour

Rates Negotiable for Data Entry
Save Money By Purchasing a Remote Support package
Check out our Remote Support page for more details
COVID-19 Pandemic
Solidarity IT believes in prioritising public safety and health:
Our advice and support is being provided by phone and remote access.

Home visits are postponed until it is clear that it is safe to resume them.

We are using a pickup/drop off system for hardware fixes and maintenance. Everything is thoroughly cleaned upon arrival and before return.
The current pandemic has demonstrated the advantages of modern technology, enabling people to stay in contact with friends and loved ones and to purchase necessary supplies online during physical isolation.