💽 Data Management 💽

When you have a project that needs digital expertise, draw on our network.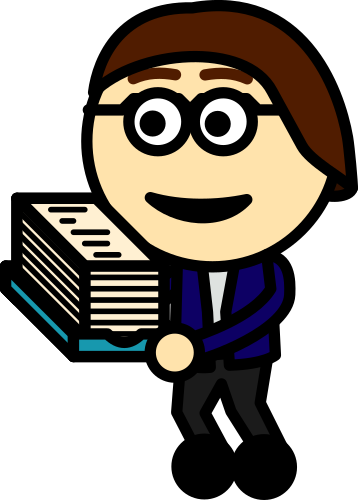 IT and Digital technology is a wide and sometimes confusing field. Luckily, you know the geeks at Solidarity IT will either help out or use their experience in the industry to connect you with someone who can.
Data Management
£75.00 per hour

Rates Negotiable for Data Entry
Save Money By Purchasing a Remote Support package
Check out our Remote Support page for more details
All available services performed at the same base rate


How Does It Work?
The Technical Stuff
Need help with back-ups, data recovery, decommissioning, moving archives or emails, or perhaps some advice on the best way to organise your computer(s)? We have lots of experience in organising systems to suit a wide variety of needs.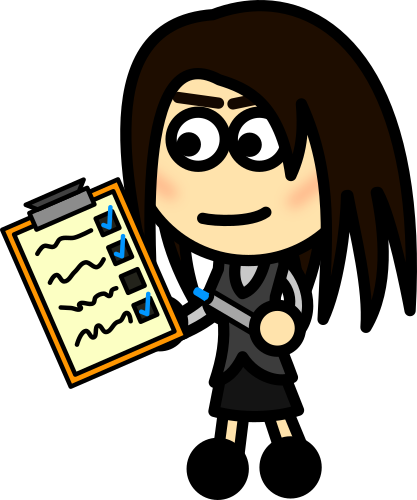 Recover-IT
Deleted Data Recovery

If a file is deleted by accident, or lost if a hard drive stops working, it is not always lost forever.
In many situations, we can use data recovery to restore lost information.

Retire-IT
Decommissioning Wipe and Recycling
Retire-IT is a military-grade hard disk drive decommissioning procedure that involves multiple wipes so that recovery software cannot access your confidential data. A report is produced for your records.
Organise-IT
Data or file organisation, streamlining and conversion

Over time, your data can end up disorganised, in different places that don't quite line up.  This causes time to be wasted on tracking things down.  We can review your systems and implement any changes needed to get everything straight.

Enter-IT
Data Entry Projects
Sometimes you have a large volume of data that needs to be entered.  We offer secure data entry for all kinds of projects, small and large.
Full confidentiality assured.
Rates negotiable.
Transfer-IT
Mailbox or Data Transfer Between Computers

We carry out secure and reliable transfers of data from computers or between mailboxes so you can be sure that what you need is where you need it, when you need it.