Cover-IT 🛡️ Prevention is Better Than Crisis
Keeping your computer safe.
Protection against all known threats.
Patch Management for Windows and other popular software ensures that you always have the latest and most secure versions.
All the support needed to keep everything safe.
Testimonial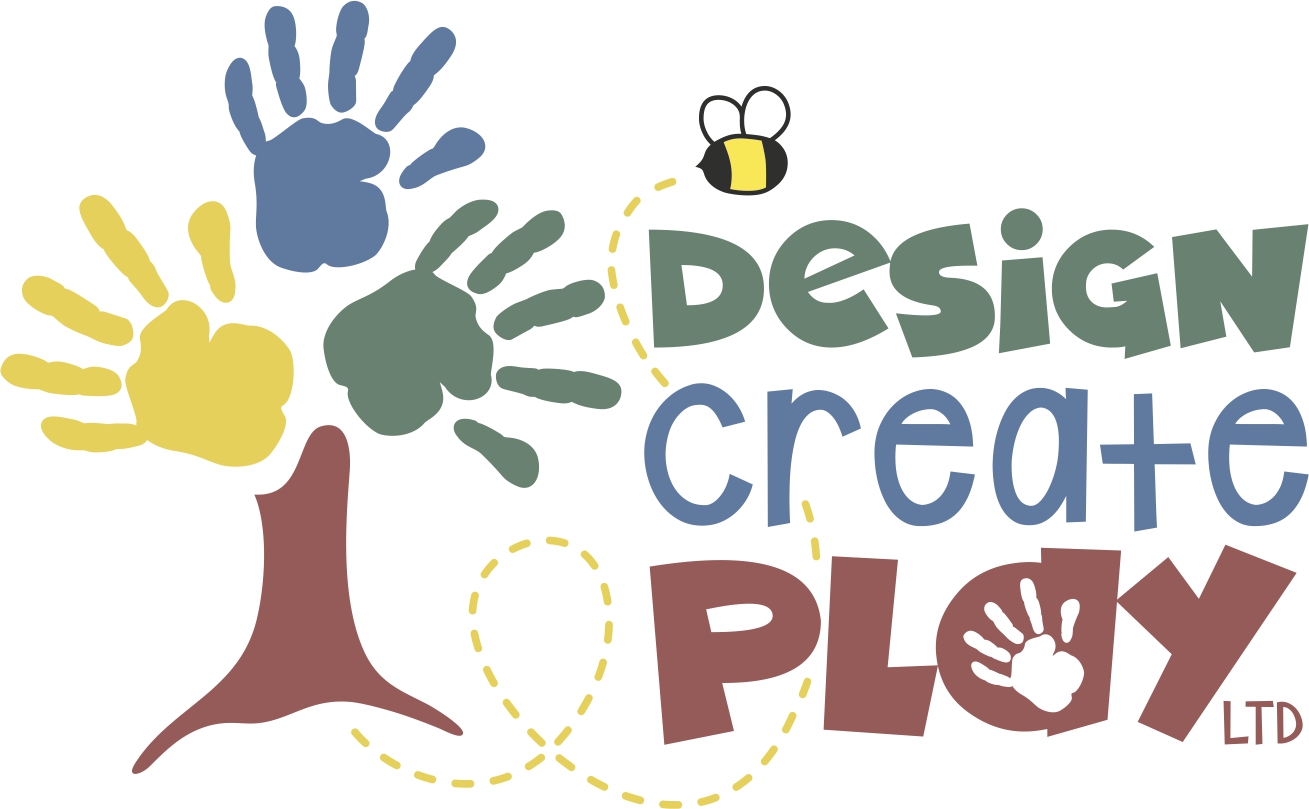 "We are a new client of Solidarity IT, but already I'm very impressed with the service Andy is providing. I could say that the transition was seemless, but in fact it was a lot better than that. Andy has diligently ironed out wrinkles present for a long time and enhanced our IT set up. Solidarity IT are up to date with the latest Windows, Cloud and server technologies. I've found his pricing structures very reasonable indeed, and don't hesitate to recommend Andy Cooper and Solidarity IT as an essential IT partner for any small business."