Backups For Your Business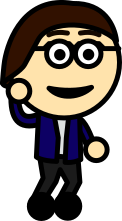 Viruses, Malware, Ransomware are all threats that none of us are immune from.
Designed for small businesses, we offer an advanced backup, disaster recovery and business continuity solution that is easy to use, cost effective, and provides an insurance policy against costly downtime and significantly decreases the likelihood of any extended interruptions in business continuity. What would you do if the next time you start up your computer you get…

The difference is clear
Without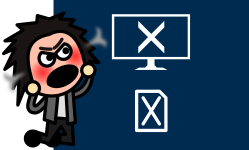 Panic! Loss of data vital to business!
With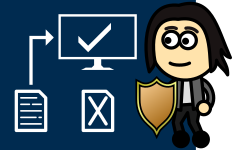 Oh Dear! I'll have to restore my files from the Cloud. Should only take a few minutes!
Your entire system is backed up seamlessly through image based backup
Downtime is reduced and employees can work without any special connections or software
Backups are automatically verified daily through screenshot verification
Breakthrough bare metal restore technology allows users to perform restores to dissimilar hardware
Inverse Chain Technology creates an optimal backup chain from scratch and restores and virtualizes every point
An easy to use and intuitive interface reduces time to install and maintain
We will personally set the system up for you and provide any training required
It's Really Simple
Interested in our backup solution?
Then just click here to email us and we'll get back to you, or call us on 01392 984 873.
Solidarity IT – Helping IT Work for Business